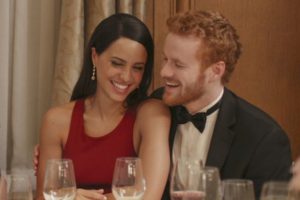 Harry & Meghan: A Royal Romance follows the fairytale romance of Prince Harry and Meghan Markle from the moment they met after being set up by friends, through their initial courtship when they were
able to keep their romance under wraps, and ultimately the intense global media attention surrounding
their relationship and Meghan's life as a divorced American actress.
Harry & Meghan: A Royal Romance premieres Sunday, May 13 at 8:00 p.m. ET/PT on Lifetime.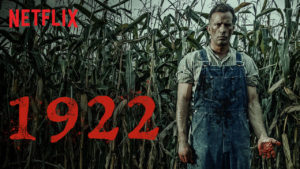 1922 is based on Stephen King's 131-page story telling of a man's confession of his wife's murder. The tale is told from from the perspective of Wilfred James, the story's unreliable narrator who admits to killing his wife, Arlette, with his son in Nebraska. But after he buries her body, he finds himself terrorized by rats and, as his life begins to unravel, becomes convinced his wife is haunting him.
Released October 20, 2017 on Netflix.